Thursday, Jan 12, 2012
Heavy snow blankets Killington. It's about time!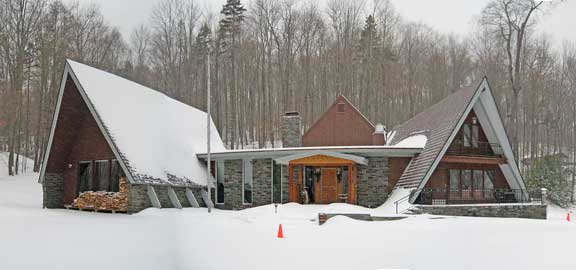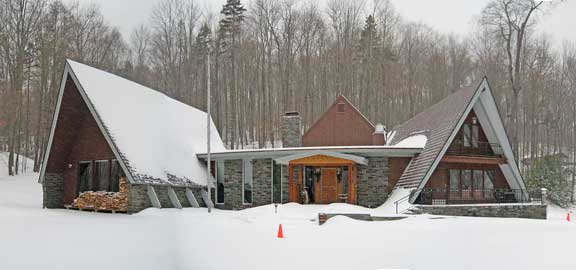 A long overdue winter snowstorm has swept over the Killington region blanketing the area in a carpet of bright white snow.

Snow started in the early morning hours. At 10AM at the inn, the snow stake showed 2 inches of new accumulation. Blowing and drifting snow was deeper in some areas (and of course wind blown bare in others).

Snow is continuing to fall in the area at a rapid rate and is expected for most of the day. In addition, another storm is due to hit the area late tomorrow, hopefully adding to the new snow totals.

Let it snow!!!