Thursday, Feb 16, 2017
Snow...Snow...Snow for Presidents Weekend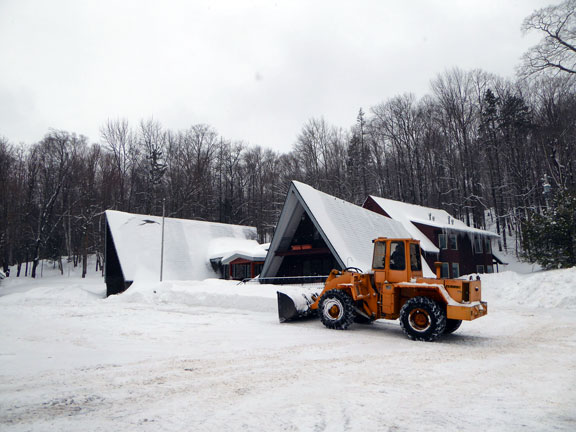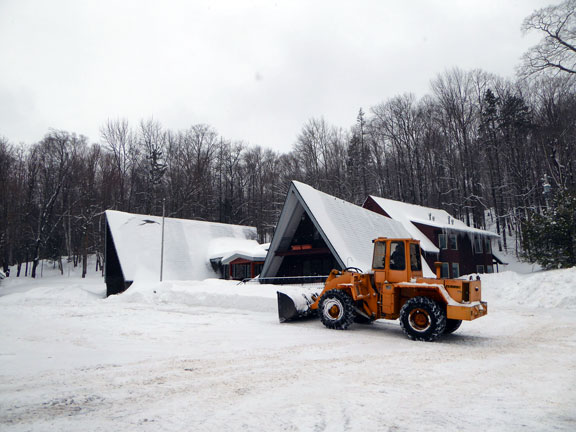 Snow...snow...snow.... Light, fluffy, bright white, beautiful snow..

Killington has seen storm after storm this week. Even after compression, the snow stake has seen over a foot added to the snow total on the ground in the last week. So much snow, that in order to maintain any semblance of order in the parking lot at the inn, we needed to call in the heavy equipment to clear out the snow banks.

It should be a great President's weekend, and a great President's week to visit Killington.

Where ever you may be, get out and enjoy the winter season. And remember...Let It Snow!