Tuesday, Feb 21, 2017
The best of winter is yet to come at Killington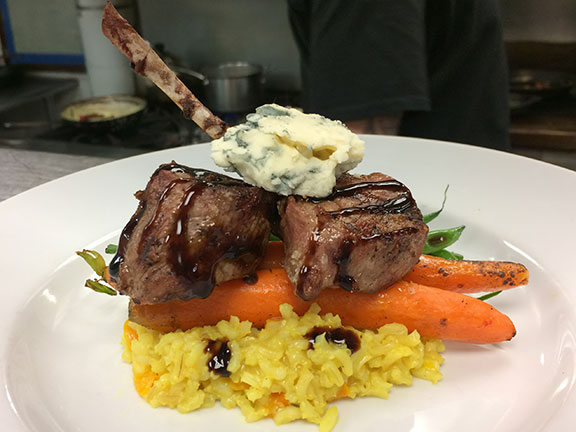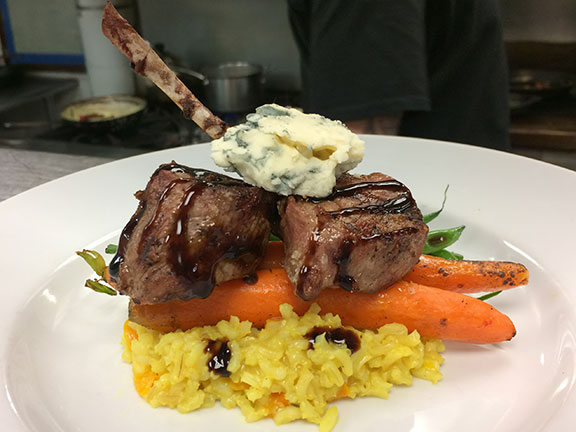 With President's day now behind us, we can comfortably declare that the second half of the winter season in Killington has begun. Long, warm, beautiful ski days are generally the rule, punctuated by a few massive snow storms to keep the season rolling. When you add in the glacier construction that the Killington snow makers have been working on over the last couple of weeks, it is easy to understand why the ski season in Killington easily extends most years well into May, and sometimes beyond.

Warm, sunny, weather over the President's day weekend has compressed the current snow pack down to the mid-February "slime storm" layers. The light powder that fell over the last 10 days has for the most part evaporated with the bright sunshine that has blessed the resort. The dense snow pack that fell in early February is now laughing at the sun. Although in the end the sun will get the last laugh, at least for the next month of so the sun will not be high enough in the sky to punch through what Mother Nature gave us earlier this winter. Natural base depths around the inn at approximately 2000 feet are holding at the 13 to 15 inch level. The higher altitude of Killington Mountain will have even larger base depths, not including all man-made snow Killington puts down on most ski trails.

March is hostorically a great month to ski at Killington. Longer days moderate the temperatures. Holiday crowds dissipate to serious skiers and riders. The barbeque grills get fired up. The spring party begins.

At the inn, we are still going strong. Bookings through February into March have been solid. The restaurant has been getting rave reviews. Our Lamb Lollipop small plate pictured in today's blog is just one of the many delicious items we featured on our menu over the holiday weekend.

Where ever you may be, get out and enjoy the winter season. And remember...Let It Snow!