Tuesday, Oct 31, 2017
20 years ago we bought a property in Killington.....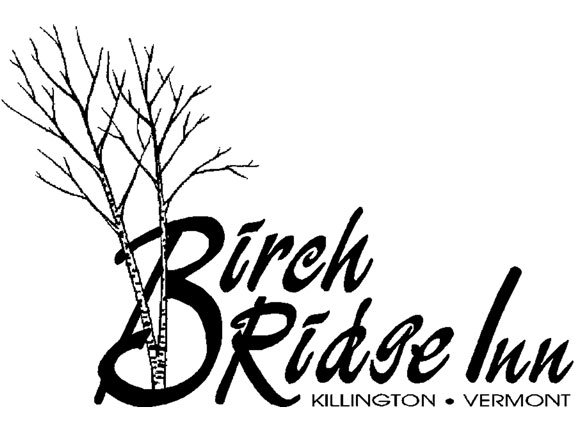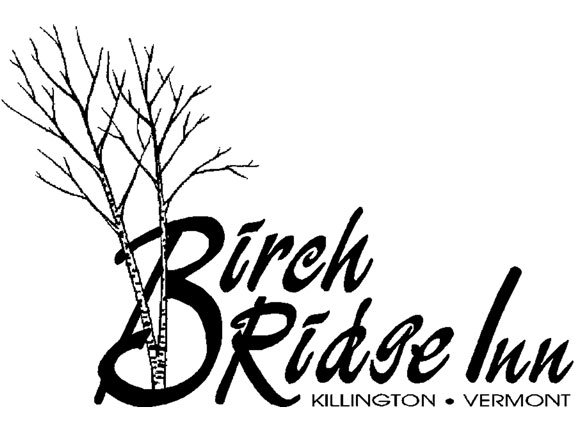 .... and we have not looked back since!

They say time flies when you are having fun. Its has been one helluva ride...

20 years ago today, October 31, 1997, in the offices of the Woodstock Bank in Woodstock Vermont, Mary and I signed the paperwork which would define the majority of our adult lives. We bought a property on Butler Road in Killington Vermont which we intended to convert into an inn.

Our journey actually started 11 months earlier in December of 1976. Over the Christmas Holidays several life events had caused some introspection. Over many glasses of wine, it had become obvious that we loved being in Killington and that we wanted to redirect our lives to live in this community. What followed was a period of intense activity as we analyzed various business opportunities, spoke with real estate agents, hired consultants to guide us, hired a lawyer, hired an accountant, contracted with an archtect and a developer, and interacted with too many agencies in the State of Vermont to imagine. Oh.... and there was the little matter of winding up our corporate lives which we needed to attend too as well.

With a lot of chutzpah, and anxiety, the actual closing on the purchase of the property was a marker in the ground, committing us to an uncertain future. We look back on it now and understand it was an inflection point in our lives where we took control. We decided our own destiny.... and we have not looked back since.

Of course, looking back to 1997 is a lot harder than it is today. The concept of carrying around a full fledge computer with camera in your pocket was still a dream. People were very careful taking picture, because film and developing cost a lot of money. But I did find some old pictures from our library that I scanned into the computer so you can get a sense of what 1997 was like.
Construction work began to convert the property into the inn 1 week later, on November 7, 1997. For the next 5 months, right thru the end of February, it snowed almost every day while the inn was being constructed. On April 1st, 1998, Mary and I moved into what is now Room 3 in the inn, having sold our Killington home to a friend. It was not until Memorial day in 1998 that we were ready to receive our first guests. But that is a story and a celebration for another day.

Mary and I have had quite the ride over the last 20 years. Thank you to everyone who made it possible for us to live and work in Killington all these years.