Monday, Dec 26, 2016
Merry Christmas to one and all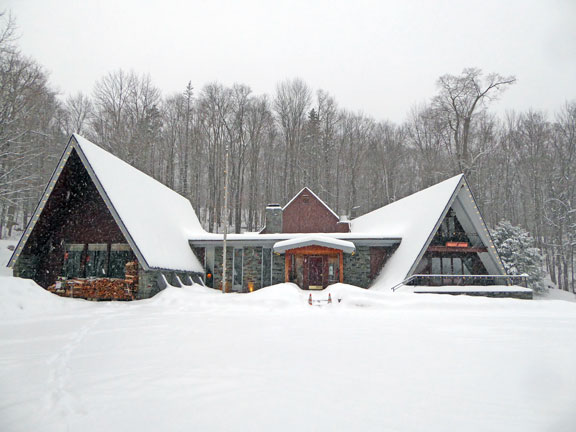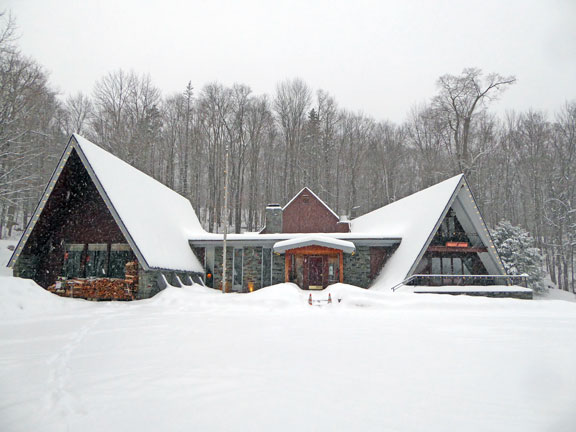 The holiday season is upon us in earnest in Killington. Guests from all over the world are streaming into the area to celebrate the end of the year holidays. Several heavy snow storms in the last couple of days have preceded the guests, assuring that the slopes of Killington will be 100% open for the holiday season.

In addition to skiing and riding at Killington, the holidays are also about family and friends. For many years, we have celebrated the holidays by getting our friends together to cut down and decorate Christmas trees, both at the inn, at in several of our neighbors homes in the area. These are just a few for you to enjoy this holiday season.
To all of our family, friends, and guests, we hope that your holiday season brings you great joy and that you enter the new year with health and happiness.

Let It Snow!