Thursday, Feb 8, 2018
Major snow storms have covered Killington in feet of snow over the last 7 days.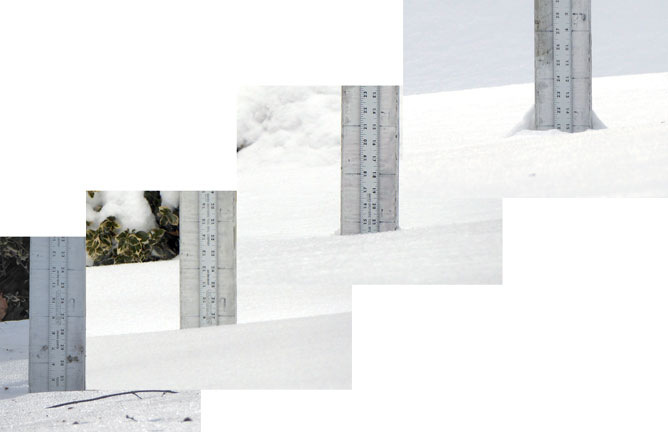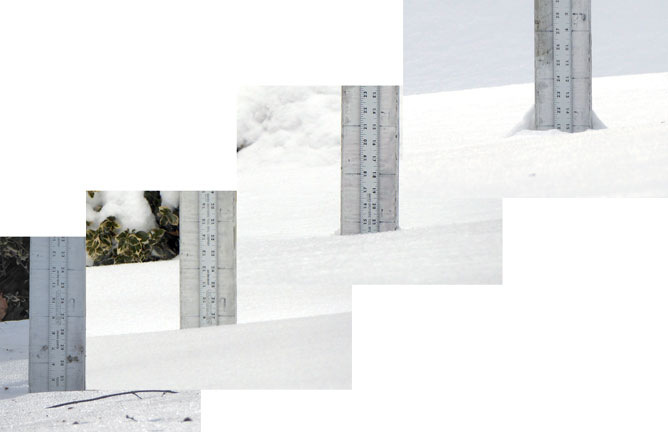 From rock hard scrabble..... to billowy soft powder. Mother Nature has given Killington a a gift over the last week.

it has been an up and down snow season at Killington. We were blessed with decent snow early season and throught the Christmas holidays. Then we had brutal temperature swings including one 36 hour period where temperatures changed 80 Degrees F. Warm temperatures saw r@!n. Cold temperatures created the firmest of hard pack. But Killington kept going.

This week we have seen the "winter" side of Mother Nature. Over 16 inches of new fluffy white powder has fallen at the snow stake at the inn over the last 7 days. More has fallen on the mountain due to higher altitude. And smiles are all over the place.
Skiing today was without question the best of the season. The hard pack of last week has been replaced with super soft snow underfoot. Ungroomed trails have pillows of powder in unskied areas and soft bumps every where else. Groomed trails are super soft with small "skier traffic" created bumps appearing as the day wears on.

To top it all off, the Killington Resort was also making snow on many trails all over the mountain this morning. From Showshed, to Highline, to Superstar, the resort was adding to the base that Mother Nature had provided. Assuming we escape near term freeze thaw cycles, we should have several great weeks of skiing and riding at Killington on soft powder in store over the Valentines Day / Presidents Day periods.

If you are coming to Killington this weekend, you are blessed. Prepare to ski long and hard because conditions are just plain fun. If you can't make it to Killington, it's time to get in gear and plan a trip. Conditions are the best of the season and should not be missed.

Wherever you may be, get out and play!.... Think Snow!