Wednesday, Aug 29, 2018
Where has the summer gone?
Summer flies by in Killington.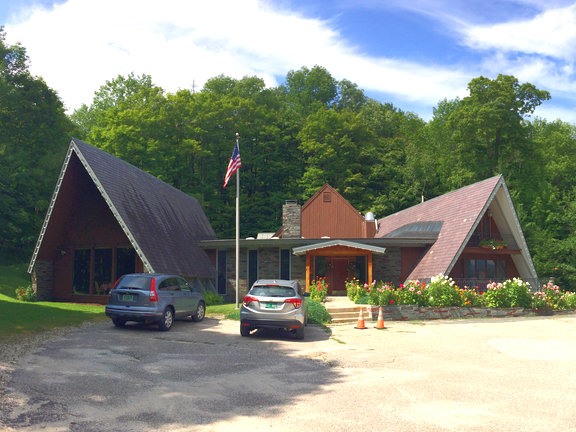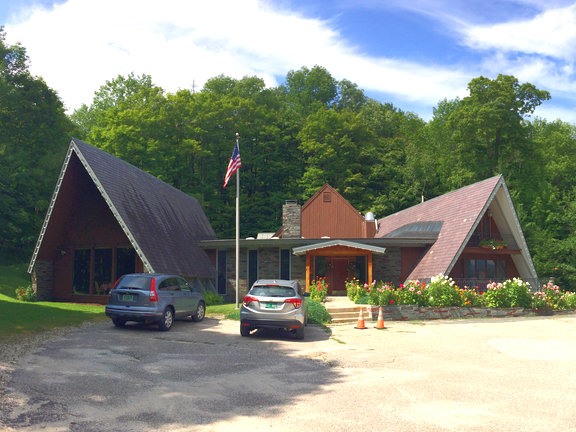 Hmm... that was a quick summer!

As we continue our journey through life, it is amazing how time just flies bye. Living in the bubble we call Killington does shelter us from some of the chaos of the outside world. But at the same time, if it were not for taking pictures all the time, one would wonder where does all the time go.

Overall, it has been a good summer at Killington. The weather, as anyone who lives on the east coast of the United States knows, has had it's ups and downs. During this summer we have had many days with uncharacteristicly large amounts of rainfall, hot temperatures, and high humidity. But when we compare our 80 degree days to the weather some of our guests from the metro areas along I-95 have experienced, the weather and temperatures in Killington have been good. Overall, a very nice summer in Killington.

Below is a "brief" photo synopsis of our summer...
We hope you have had a great summer as well. We are now busy preparing for the Fall Foliage and Winter seasons. Drop in and join us for a beverage the next time you are in Killington.

And what ever you do, where it is still summer, don't forget your sun screen.