Wednesday, Nov 28, 2018
Heavy snow and Christmas Trees
Official Christmas Tree Lighting this Saturday December 1
Who could ask for anything more!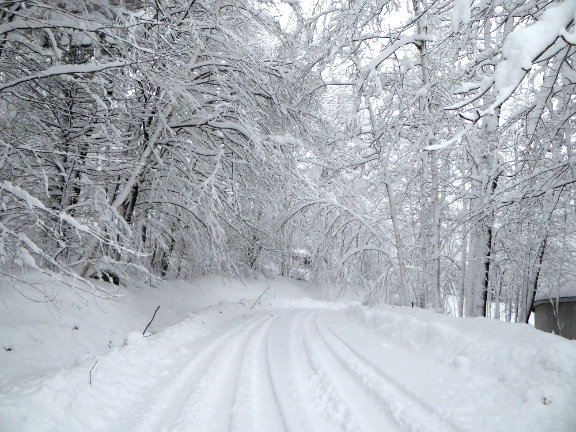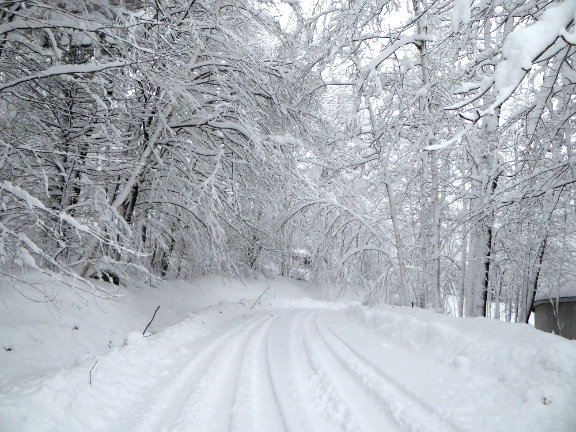 Bring it on!

It has now been snowing for 3 straight days. Starting late Monday, the Killington region has been blanketed with well north of a foot of fresh snow. The snow is of the heavy wet variety. Sierra Cement versus Champagne Powder. But with the possible exception of the amount of effort required to remove it from some surfaces, the snow is just great at the resort to lay down a solid base for the ski season.

The resort is expanding terrain at a breakneck pace, keeping up with the bounty given by Mother Nature. In addition to K-Peak, and Snowdon, Rams Head opened today for lift serviced skiing and riding. Superstar, site of last weekends Audi FIS World Cup is scheduled to open to the public tomorrow. Needles Eye is very close. And rumors are spreading about Bear Mountain. Truly incredible to have this much open terrain in late November.

At the inn we are busy getting ready for weekend skiers and riders, and decorating the inn for the holidays. The 2018 Birch Ridge Inn Christmas Tree was raised in the Great Room on Tuesday. The "Official" public ceremony to light the tree will take place on this coming Saturday December 1st at 6:30 PM.
Assuming I can get away from my snow blower for a couple of hours (thats a good thing by the way not a complaing) , we are planning on taking a break from work to take some runs on the mountain tomorrow. We will report back then on conditions so you can prepare for your weekend escape.

Wherever you may be --->"Think Snow <---