Tuesday, Jan 29, 2019
Here comes the cold and snow again!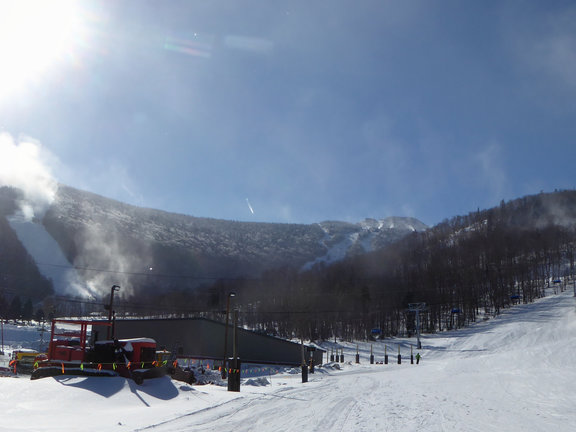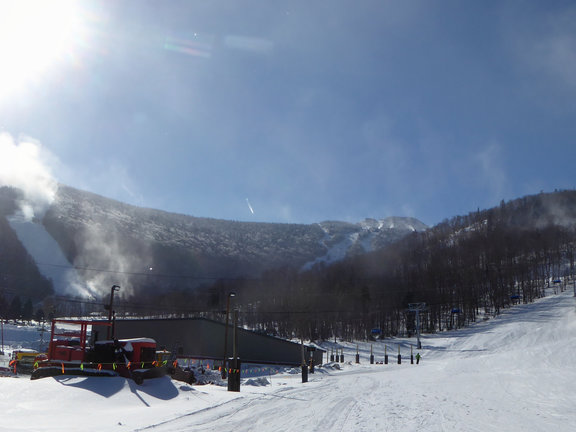 Just when you thought it was safe to go back into the water, Mother Nature is at it again.

The Weather Channel Hyped "Polar Vortex" is hitting Killington with at least a glancing blow this week. Temperatures have been in the single digits and low teens. On days like yesterday when we had 100% sunshine, it seemed almost warm. On days like today, with no sun combined with blowing and drifting snow, it is just cold.

Overnight weather forecasts have the area under a "Winter Storm Warning" until 7AM Wednesday morning. The forecast is calling for 5 to 8 inches of snow with temperatures in the low teens. Tomorrow should be another great day to ski and ride at Killington.

Think Snow!