Friday, Mar 13, 2020
Birch Ridge Inn Corona Virus (COVID-19) Update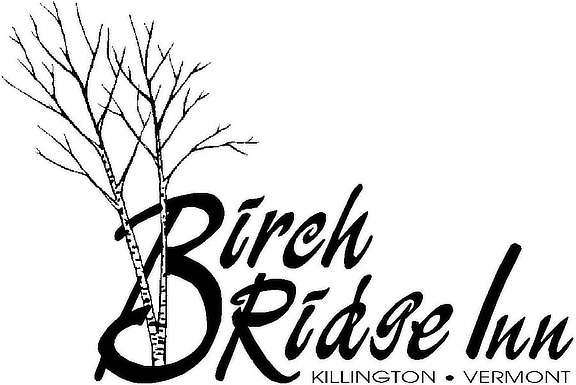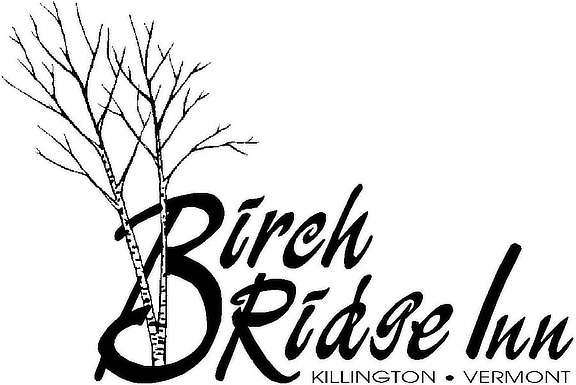 March 13th, 2020 - Public notice from the Birch Ridge Inn at Killington.

To all of our inn and restaurant guests, visitors to our bar, and staff...

The innkeepers, Bill Vines and Mary Furlong, are monitoring the rapidly changing situation concerning the impacts of COVID-19 on the general public.

At this time, the inn is open for lodging. Dinner service is currently scheduled on our normal winter schedule from Tuesday through Saturday evening starting at 6:00 PM in the restaurant and the Great Room Lounge.

The Number 1 goal of any action we take is to protect the health of our guests and staff. While we are already known for the cleanliness of our operation as reported by multiple online guest reviews, we take the current situation very seriously. The last thing we want to do by continuing operations is to aid in the further spread of Covid-19. With that in mind, we have instituted enhanced sanitation procedures and other changes to business operations, in line with recommendations we are receiving from various government agencies and business organizations.

Specifically:

For housekeeping, our staff has implemented strict sanitizing procedures for all hard surfaces, door knobs, light switches, remote controls, clocks, etc in addition to our normal sanitizing practices.

For the restaurant and bar, we have provided each work area with additional sanitizing supplies for our employees to use. Instructions on sanitizing server work stations, restaurant tables and chairs, and great room seating areas are being reviewed with each employee at the beginning of their shift.

While we have always offered generous seating space in our restaurant and Great Room, we are also taking additional procedures to offer distance between different groups using our establishment.

Earlier today we received information from the Killington Ski Resort that they will be cancelling all events planned for the next few weeks. The resort will continue to operate, offering skiing and riding to all who enjoy snow sports. However, they have also begun to change their operation to offer more distance between guests to help minimize the possibility of the virus to spread between people visiting the resort. Should there be any changes in resort operation, changes in government instruction, or other impacts effecting the health and well being of our guests and staff, we will provide additional updates.

For Inn Guests with lodging reservations, please reach out to us directly should you feel you a need to change your plans. If you have any questions, call us directly at 800.435.8566, or email us at innkeepers@birchridge.com.

Respectfully Bill Vines and Mary Furlong Innkeepers, Birch Ridge Inn, Killington.