Thursday, Jul 16, 2020
Visit the Birch Ridge Inn this weekend on the Killington Wine Trail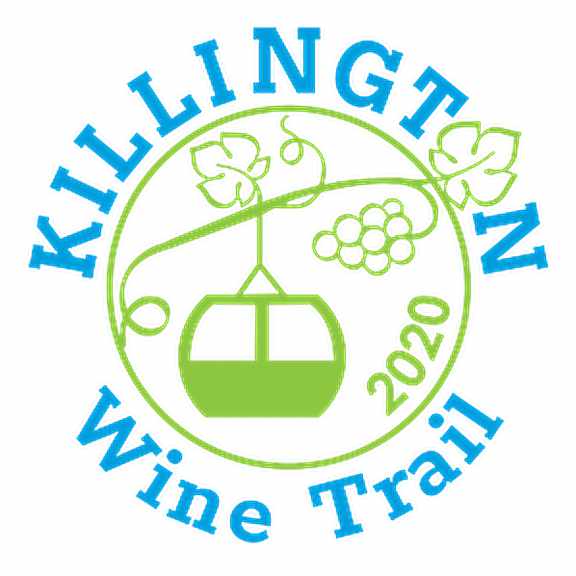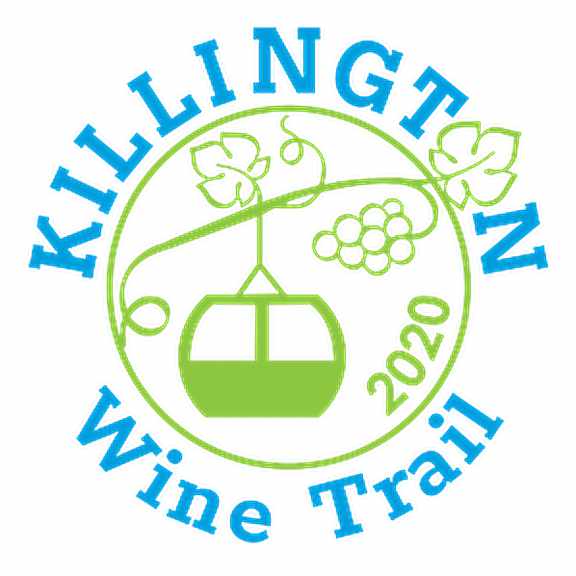 The spirit of the Killington Wine Festival lives on.

In the extraordinary time we live in, renewing positive traditions can bring some comfort and balance to life. Not in an idyllic fashion or Quixiotic dream...afterall, the Covid-19 situation demands that we all stay grounded to do the right thing. But preserving some traditions gestates a sense of community. It reminds us that at some point, this too shall pass, as our individual worlds begin the process of rebalancing.

This coming weekend, Killington has historically been a magnet for people. For many of the early baby boomer years, it was the weekend of the legendary Killington Trike Race. For the last 20 years, thousands of people continued to flock to Killington to enjoy the Killington Wine Festival. Due to Covid-19, the prospect of bringing thousands of people to Killington with hundreds of people shoulder to shoulder drinking wine in big tents, and at restaurants and bars, would not be right. But the concept of lifting a glass of wine, of being uplifted by social interaction, still lives on, even as a void has been created by current circumstances.

If you are in the Killington region over this coming weekend, the Killington Pico Area Association has coordinated with area restaurants to keep the tradition of the Killington Wine Festival alive. The Killington Wine Trail continues this year. This weekend, most area restaurants, including the Birch Ridge Inn, will have special food and wine pairings for guests to enjoy. Even though we must practice social distancing, the spirit of community in Killington is alive. ...and little demonstrates that better than all of us raising a glass of wine and sharing with friends alike.
So, where ever you may be, whether you have ever attended the Killington Wine Festival or not, in that spirit of your community, share a glass of wine with a friend or loved one this weekend. In uino ueritas......

At the Birch Ridge Inn, this weekend's menu is available on the inn's website : birchridge.com. Reservations are only being accepted via the telephone at this time at 800.435.8566 or 802.422.4293. In addition to dine-in services, we are also offering our complete menu, including beverages, for Take_Out.

Stay safe, practice social distancing, wear a facial covering, and wash your hands. It is all that simple, and it will help all of us stay healthy..